Helping To Protect Your Financial Well-being
Whether you're taking care of your family, your business or yourself, I'll help you find the right insurance and investments for your specific needs.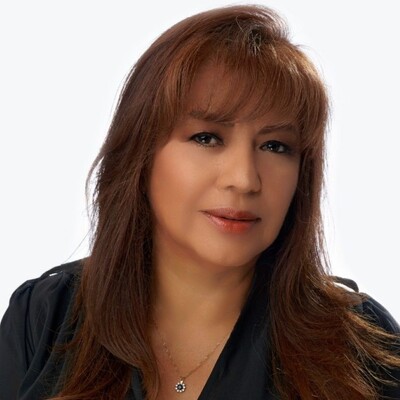 "My goal is to help you on your path to financial success and ultimately provide you with peace of mind and confidence, for you and your family."
Ana Soto
Services
I am pleased to offer a wide variety of services that are specifically tailored to you and your financial goals.
Insurance
Insurance is essential to any comprehensive financial security plan. If tragic events like death, disability or critical illness strike, insurance can protect you and your family from undue hardship.
Investments
Investment management requires putting together a diversified investment portfolio and retirement planning strategy, understanding your retirement goals to ensure you are invested in a risk appropriate manner.
Planning
Financial planning involves taking a holistic look at your financial health. By taking into consideration your income, expenses, investments and debt, I can help you chart a path towards successfully achieving your goals.
Ana Soto, Insurance Broker
I am a professional Insurance Broker with over seventeen years of experience, I am passionate about helping Canadians reach their financial goals and ensuring that their families are well taken care of.
Since 2014 Ana Soto has been my guide in the world of insurance; she's an outstanding person who always listens to your needs. I wish her success and triumph for her excellent work ethic.
– Pedro Villafana
I would definitely recommend Ana Soto's services, she's very professional and attentive with her clients. It's always a pleasure to work with such a trustworthy person who's looking out for you and your needs.
– Luis I. Cruz
Ana Soto is a broker who will interview you thoroughly to understand your needs and ensure you are protected. She is readily available to answer any insurance related question, and her answers reflect her expertise in this field. You will not regret working with Ana!
– Kemberly Ferrer
I have known Ana Soto for a long time. She has been my agent for many years and every time I have needed her or asked something regarding my policy, she's always there to help me with what I need.
– Elena De La Costa
Ana Soto is a wonderful and very insightful insurance broker. After purchasing our first home, she was very helpful when looking for life insurance. She went above and beyond to find an affordable and great life insurance package that worked for us and our needs.
– Kasjan Orest & Anabel Chancay
Resources
To help you understand more about life insurance, small business benefits, investment management and financial planning, here are some useful resources to help get you started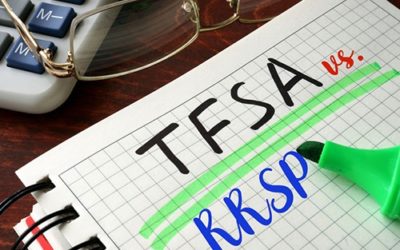 Among the choices are usually RRSPs and TFSAs – but what's the difference between the two? More importantly, what are the benefits of each?
No matter how hard we try, we can't predict what's waiting  around the  corner. Life's unpredictability makes critical illness insurance an excellent option for people looking to help protect their family's finances. 
If you're buying a home or renewing an existing mortgage, you may be offered group insurance by your lender or broker.  You put a lot of money towards your home, so it's worth taking steps now to protect your investment.  
Email
info@anasotoinsurance.ca
Location
3700 Steeles Ave West, 10th Floor, Woodbridge, ON L4L 8M9
Service Options
Monday to Saturday
By Appointment
Online or On-site Services