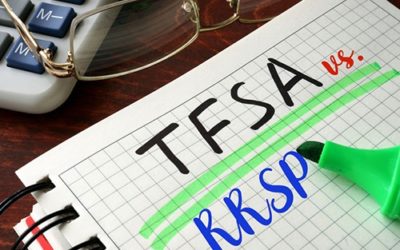 Source: https://www.canadalife.com/blog/investing-saving/rrsp-vs-tfsa-whats-the-difference.html When you decide to invest your money, the options can seem endless. Among the choices are usually RRSPs and TFSAs – but what's the difference between the two? More...
The information given by this website is for general guidance on matters of interest only. Even if we take every precaution to insure that the content of this website is both current and accurate, errors can occur. Plus, given the changing nature of laws, rules and regulations, there may be delays, omissions or inaccuracies in the information contained within.
Ana Soto Insurance and Investments is not responsible for any errors or omissions, or for the results obtained from the use of this information.
Email
info@anasotoinsurance.ca
Location
3700 Steeles Ave West, 10th Floor, Woodbridge, ON L4L 8M9
Service Options
Monday to Saturday
By Appointment
Online or On-site Services