About Me
Ana Soto, Insurance Broker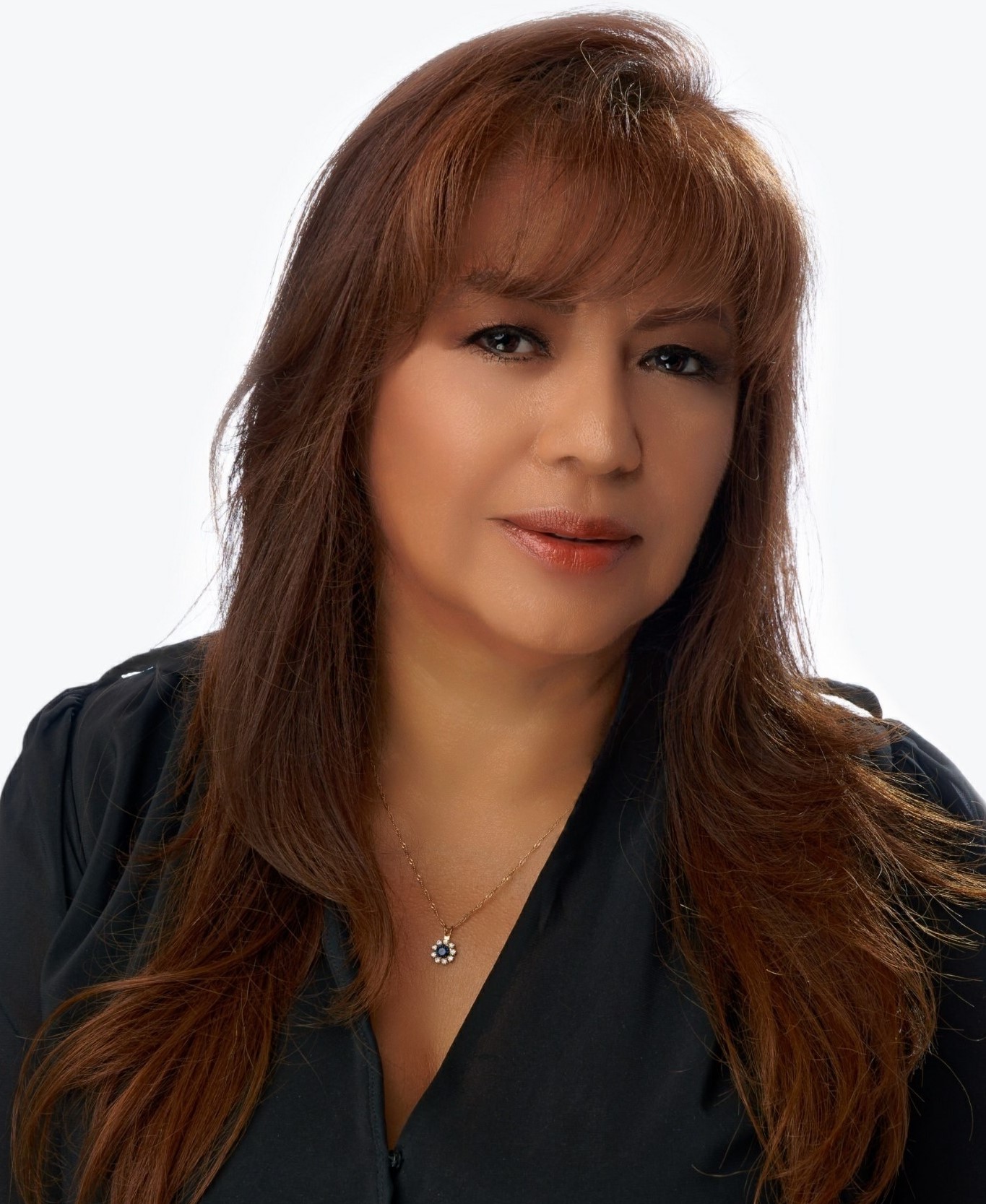 I'm Here to Help You.
Every financial situation is unique and managing your wealth can be complex and time consuming. Get the help you deserve to protect and improve your finances.
My Approach & Philosophy
I am a professional insurance broker with over eighteen years of experience, I am passionate about helping Canadians reach their financial goals and ensuring that their families are well taken care of. I take pride in building relationships with my clients and truly understand their needs.  My common-sense approach recognizes that personal needs change over time, and I will continue to work closely with you to maintain your path to financial success and ultimately provide you with peace of mind and confidence that your financial priorities are being well taken care of.
My Background
I am originally from Ecuador, and live with my family in Toronto, Ontario. During my spare time I enjoy spending time with family and friends. Also, I am actively involved in my community by hosting and producing a Financial Program on CHHA 1610 AM Radio Voces Latinas. As a mother, I understand the importance of protecting your family's financial future with life insurance, and proper investment strategies. I welcome the opportunity to speak to you more about the services I can provide to help you maximize your financial goals.
Email
info@anasotoinsurance.ca
Location
3700 Steeles Ave West, 10th Floor, Woodbridge, ON L4L 8M9
Service Options
Monday to Saturday
By Appointment
Online or On-site Services